What is play therapy?
Play therapy is a form of counselling or psychotherapy in which play is used as a means of communication with children. We, as therapists, create a safe and therapeutic environment in which children can express themselves freely, explore their feelings, and work through emotional, behavioural, or developmental issues. We use various play materials such as toys, games, puppets, art supplies, and sand to facilitate the child's expression and exploration. We also use play as a way to build a trusting relationship with the child and help the child develop new skills or coping strategies.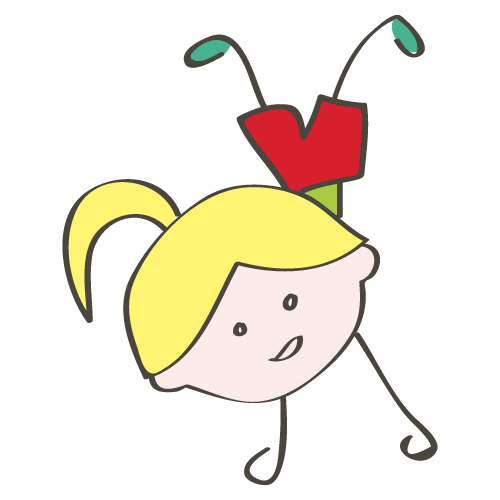 Frequently asked questions:
What is the role of the Play Therapist?
Our role is to create a safe and supportive environment in which the child can explore their emotions and experiences through play. We use a variety of play-based techniques to help the child work through their challenges and develop new skills or coping strategies. We also collaborate with parents or other professionals involved in the child's care to provide comprehensive support.
How can Play Therapy help?
Children's primary form of communication is play as they may not always have the vocabulary to express how they are feeling. Play therapy gives children the opportunity to play out how they feel and what they are dealing with. The responses from us during a session are aimed as facilitating the development of specific skills in children such as increasing empathy, developing appropriate expressions of feelings, learning boundaries, and learning to regulate behaviours and feelings. We also work closely with parents to help develop a deeper understanding of their children's needs while helping develop skills and implement strategies to respond to their children in appropriate ways.
How do I talk to my child about coming to Play therapy?
Use age-appropriate language, be honest, focus on the positives, normalise therapy and answer their questions. The most important thing is to approach the conversation with compassion and support. Let your child know you are there for them and want to help them feel better.
Does Play Therapy require both parents/guardians' consent?
Both parents are often required to consent for play therapy because it is important for both parents to be aware that their child is receiving therapy and to support their child's treatment. Additionally, both parents may have legal rights and responsibilities for their child's well-being, and therefore should be informed about any significant decisions related to their child's care. By obtaining consent from both parents, we can ensure that the child is receiving consistent support and that there are no misunderstandings or conflicts between parents regarding the child's treatment.
Why are sessions confidential?
Confidentiality is an essential aspect of play therapy that helps create a safe and supportive environment for children to explore their emotions, develop coping skills, and work through their challenges. However, we work closely with parents in terms of discussing themes coming up in the room as well as progress seen. In the case of a safeguarding concern, there is a legal requirement to disclose information and, after informing the child, necessary steps are taken.
How is counselling different from play therapy?
Counsellors and play therapists both work in the field of mental health, but they differ in their approaches and target populations. Both counselling and play therapy see to equip children/adolescents/young people/young adults with adaptive behaviours, better coping mechanisms, improved self-belief and self-confidence and promote resilience. Please take a look at the table below to see how counselling and play therapy differ.
Counselling
Age range 9 to 18+
Utilises talk therapy techniques to help you people to explore and understand their thoughts, feelings, and behaviours.
Emphasis on therapy based on talking and verbally communicating/expressing.
Ideal for those who have the ability to use speech and language but need encouragement and guidance in order to discover and improve emotional literacy.
Play Therapy
Age range 3 to 12
Utilises play therapy as a form of communication and therapeutic intervention.
Emphasis on play and 'playing out' what may be difficult putting into words.
Ideal for those who have speech and language difficulties or challenges.
Ideal for the younger ages as, in terms of brain development, they may not understand why they are feeling a certain way or have the words to describe these feelings.