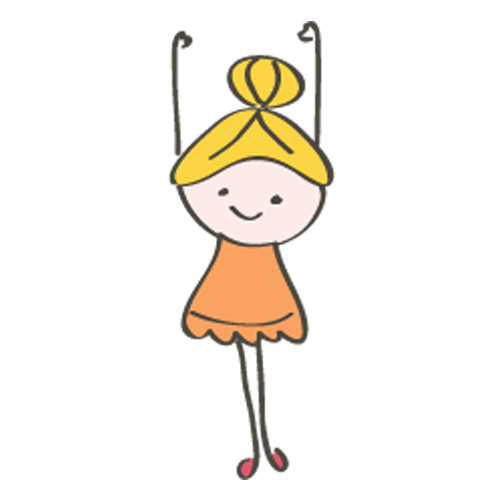 Autism and Social Communication
If you're worried about your child's social communication or concerned that they may have Autism, we have a number of ways that we can support you and your child. The service will depend on what you want to achieve (diagnosis, in-school support or individual, child-based targets) but our Practice Administrator will be able to guide you and pass you on to the right person.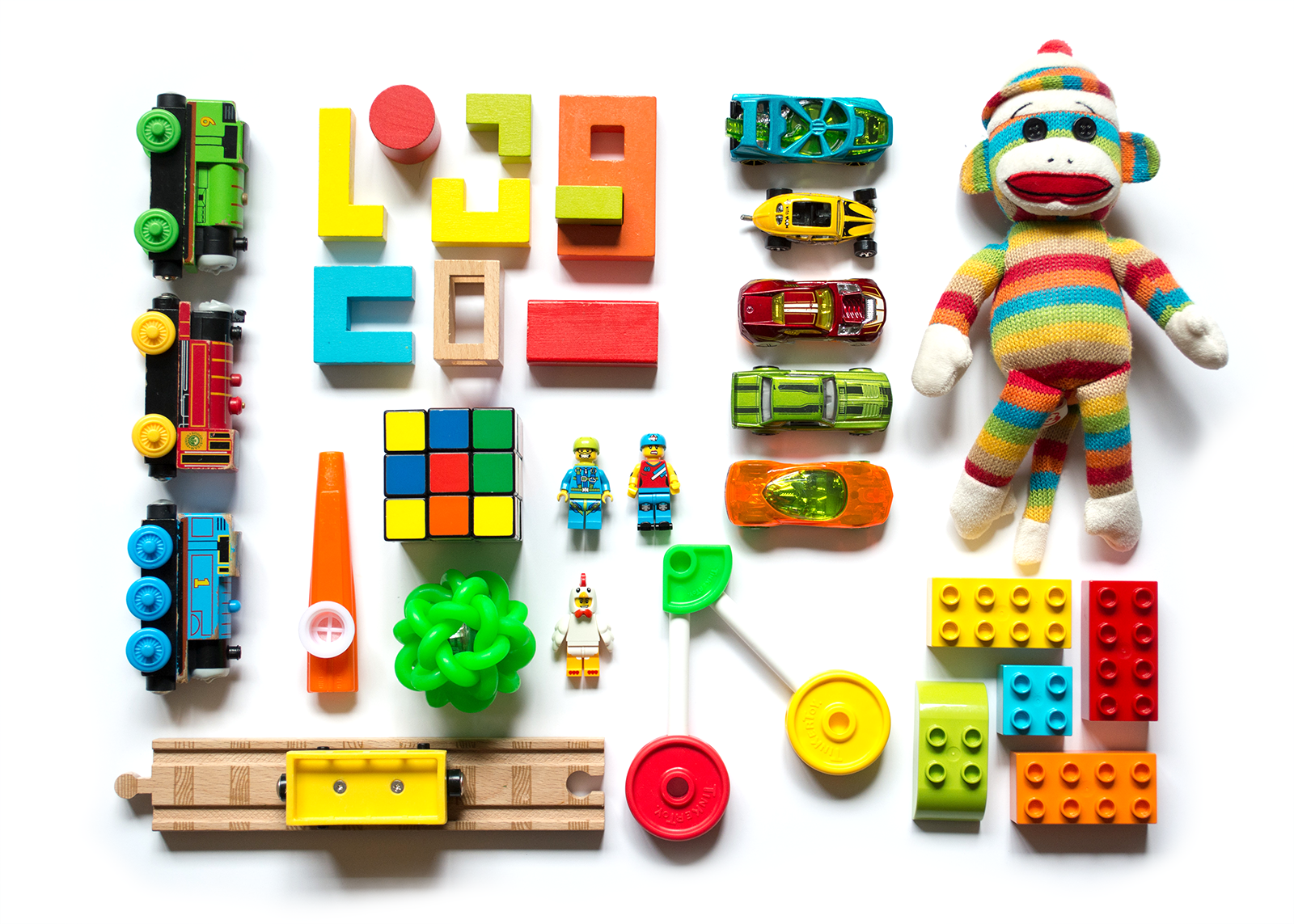 Our Autism Team
Chevonne Du Plessis, Tayla Viviers, Hannah Forbes and Giulia Bruno.
You will find a warm and supportive team when you join Kids First for your child's diagnosis and ongoing support. There are a number of different options and we appreciate how difficult this journey is for you and your family so we aim to provide a complete service from diagnosis to wrap-around care. You will never be alone as long as you are with Kids First.