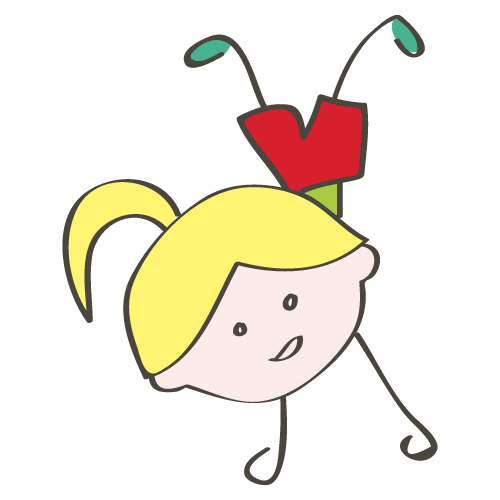 DIR Floortime™
What is DIR FCD:Floortime? Who is it for?
DIR FCD Floortime™ is a relationship-based therapy developed by Dr. Stanley Greenspan and Serena Weider. It is an internationally recognised, evidence-based approach used to help individuals with developmental delays, special education needs, social communication difficulties, mental health challenges and especially those on the autism spectrum.
What does it involve?
Floortime involves building on an individuals capacity for joint attention, regulation and engagement as these fundamental areas form the foundation for the continued development for symbol formation, language and intelligence.
What can a parent expect?
Intervention is holistic and more often spent following the child's lead within a session. Parents should be prepared to work closely with Tayla and their child so that we can build on relationships together and skills can be carried over to the home environment.